Christian Phone & Video Coaching
Making coaching more convenient for you
Coaching & Counseling
Want to learn more details about Christian Convergence Therapy and the foundations of our approach to counseling and coaching? Watch our detailed video about how we help you tackle your problems and reach your goals. Find Freedom in the truth.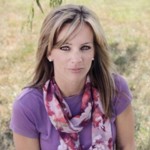 Angie Ford
licensed counselor
mother
life coach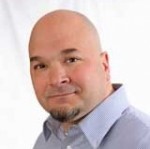 Chris Mishler
pastor
team builder
life coach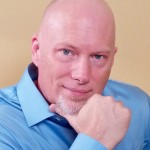 Brent Henderson
men's ministry pastor
adventure seeker
life coach

Save Your Time
No need to drive to an office. Schedule an appointment with one of our coaches and they will call you at a set time.

Payment
We charge our coaching session fee through the square register app. We do not accept cash or checks for non-local clients.

E- Coaching
E- Coaching is a great way to have coaching at your convenience. We want to help you reach your goals wherever you are.

Clear Communication
Sometimes communicating is difficult and that's why we take away the pressure of sitting down face to face.
Don't Be Shy. Get In Touch.
If you are interested in making an appointment just click contact us or give us a call at 317-548-2146.