Christian Phone & Video Counseling
Making counseling more convenient for you
Christian Convergence Therapy
Want to learn more details about Christian Convergence Therapy and the foundations of our approach to counseling? Watch our detailed video of how we work to find the root of your problem and get your life back on track.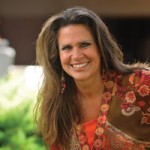 Lisa Pay
LCSW Identity, Sexuality, Addiction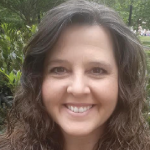 Carlyn Smith M.A.
Clinical Addictions Counseling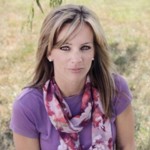 Angie Ford
LMFTA Marriage & Family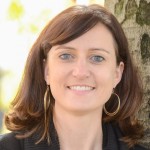 Janna Kinner
LCSW Kids, Teens, Parents, Behavioral Issues

Save Your Time
No need to drive to an office or sit in a waiting room. Schedule an appointment with one of our counselors and they will call you at a set time, making it easier for those with a tight schedule.

Self Pay
We accept self pay only for all phone and video counseling. We do not accept insurance for these services. We charge our counseling fee through the square register app.

E- Counseling
E- Counseling is a great way to have counseling at your convenience and to keep it discreet. It's hard to take that first step to get help and e-therapy is a great place to start.

Clear Communication
Sometimes communicating is difficult and that's why talking on the phone without the pressure of sitting down face to face takes away the physical barriers of social anxiety.
Don't Be Shy. Get In Touch.
If you are interested in making an appointment just click contact us or call 317-548-2146.