We have a dedicated counseling office at 14074 Trade Center Drive, Fishers, IN 46038 but we also offer counseling sessions at various church locations for your convenience. Counseling sessions are by appointment only. We do not have walk in office hours.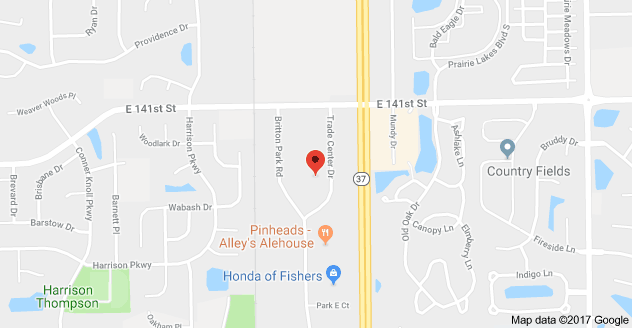 Fishers Location
Counseling Locations include:
The Bridge Community Church, Anderson, IN 46016
Park Chapel Christian Church, Greenfield, IN 46140
Mercy Road Church, Indianapolis, IN 46280
Genesis Church, Carmel, IN 46032
Wilkinson Church of Christ, Wilkinson, IN 46186
**** You do not need to attend any of these churches to have a counseling session at that location. ****
Call 317-548-2146 to make an appointment or fill out our contact form here.
Toll free 844-6FREEDOM
See our counselors accepting new clients.
Business Mailing Address
433 East 53rd Street
Anderson, IN 46013