Volunteering on a mission trip is a rewarding experience. You get to step into a different culture and help people in real practical ways creating a lasting impression that both you and the people you help will remember.
One of the best ways to help reach people for Christ is to first meet their physical needs. The reality of their situation can't be ignored, so by first helping with that, you open the door to friendship, conversations, and the possibility to share the Gospel.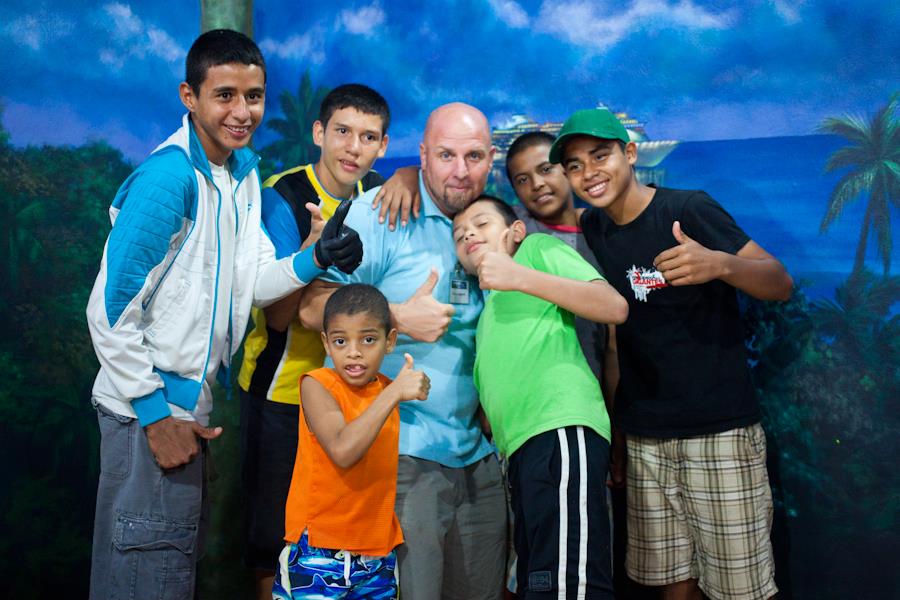 Here are the areas that Freedom Missions are involved in:
Prison Ministry
Teaching
Helping locals find employment
Preparing Meals
Building Projects
Orphan Outreach
If you would like to find out how you can organize a mission trip please fill out the form to the right to contact Travis.