"Your Marriage Transformed Now"
A Lives Transforming Seminar Series
When:

March 1st

Time: 9am to 3 pm
Where: The Bridge Community Church 1720 E. 22nd St. Anderson, IN 46016
How Much: A donation of $75 to the Lives Transforming non-profit ministry is encouraged but not required, paid the day of the seminar. Checks & Credit Cards accepted.
Facilitators: Lives Transforming Counselors Lisa Pay, LCSW and Jen Fornelli, LMFT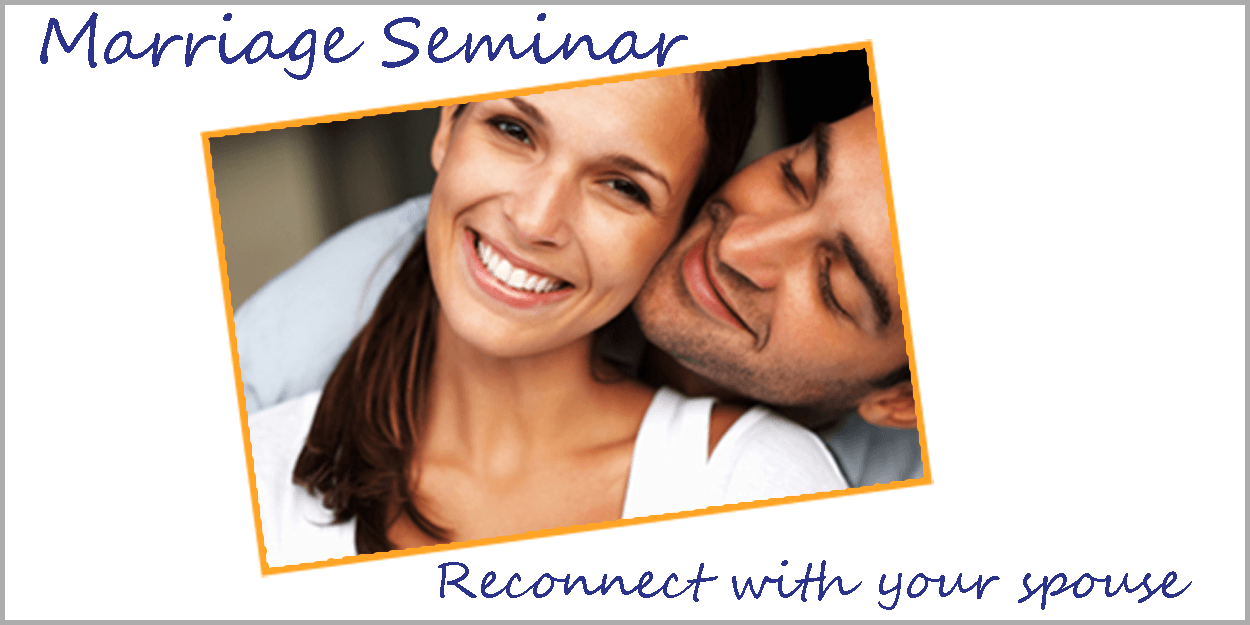 Reconnect with Your Spouse!
This high impact, experiential seminar will bring fresh insight, humor, and biblical wisdom to your relationship. The morning session shows you how to use Lives Transforming's proprietary personal growth system to overcome any obstacle that impedes relational connectivity. The afternoon session provides you a step-by-step plan to ignite intimacy and passion by breaking down the walls of communication.
To register for the seminar enter your information below.
[contact-form-7 id="3421″ title="Marriage Seminar Sign Up"]