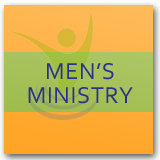 Men's Ministry is lead by Brent Henderson. Brent is a musician, speaker, and professional outdoors man that loves to talk about Christ, Grace, and Adventure. He has been in ministry for over 20 years and has a passion to help men's ministry grow and thrive.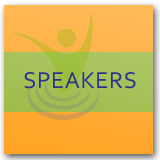 Lives Transforming Christian speakers are a group of professionals who share a message of grace. Each speaker has a unique background and we encourage you to take a look at their profile to see which one may be a fit for your event, seminar, or training. Businesses in addition to churches have used our speakers to improve relationships, mediation techniques, and team building.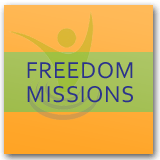 Freedom Missions is a Lives Transforming partner that started missions in Honduras in 2013. Our mission family has returned, but has put a number of churches and programs in place to continue in their absence. These programs allow us to continue to help those in need in a country that is riddled with violence, human trafficking, and poverty.