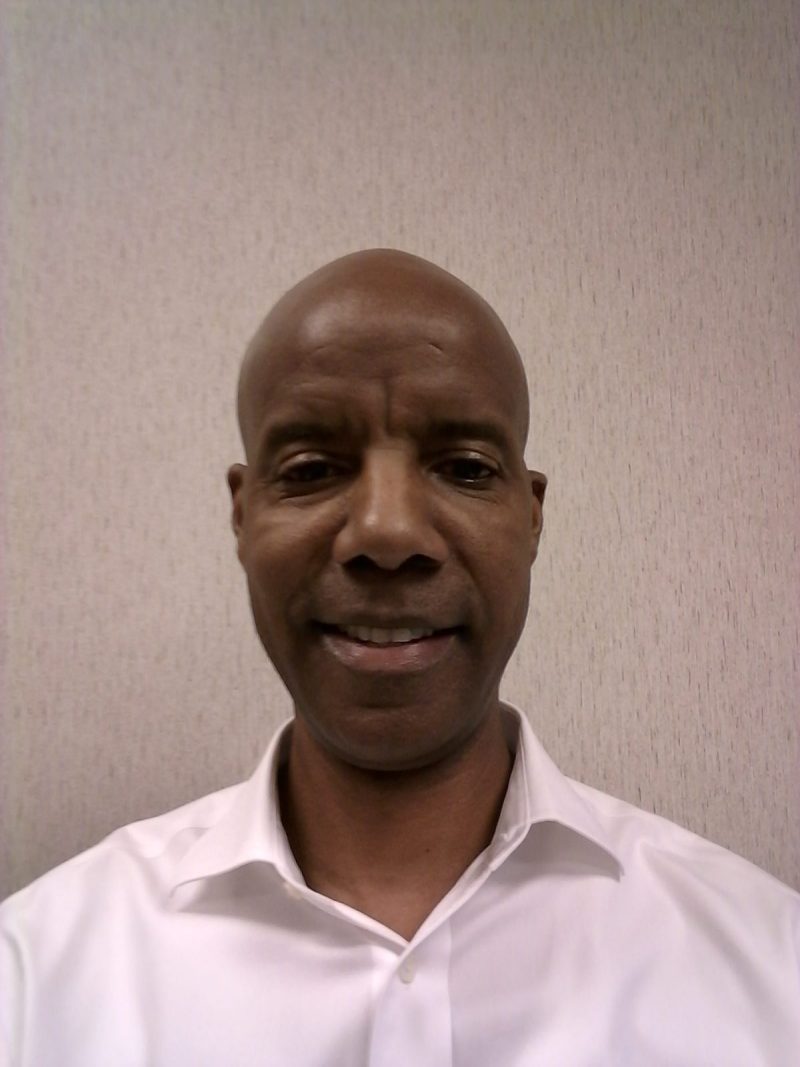 Darnaė Scales, MSW, LCSW
Click here to contact us about counseling with Darnaė.
Darnaė Scales joined Lives Transforming in November, 2012. A licensed clinical social worker, Darnaė earned his master's degree from The University of Chicago-School of Social Service Administration and also has extensive pastoral training. He brings over 20 years of social service and counseling experience from various settings: residential and outpatient treatment centers, congregations and behavioral health agencies.  He has taught for Ivy Tech Community College-Indianapolis as an adjunct faculty member in the Human Services Department and is a member of the National Association of Social Workers-Indiana Chapter.
Darnaė Scales has experience working with adolescents, men, women and court mandated clients in the following settings:
Community Mental Health Centers

Churches/Religious Organizations

Emergency Shelters

Hospitals

Residential/Outpatient Treatment Centers
Darnaė has provided therapeutic services in the following clinical areas:
Substance Abuse Assessments & Treatment

Porn Addiction

Anger Management

Anxiety/Depression

Conquer Groups

Challenges w/ Self-Esteem

Coping w/ Divorce
*Darnae accepts Self Pay 
*Standard Counseling Rates are $75.00/session 
One of Darnaė's favorite scriptures is: I Corinthians 1:3-4, "All praise to God and Father of our Master, Jesus the Messiah! Father of all mercy! God of all healing counsel! He comes alongside us when we go through hard times, and before you know it, he brings us alongside someone else who is going through hard times so that we can be there for that person just as God was there for us!" The Message