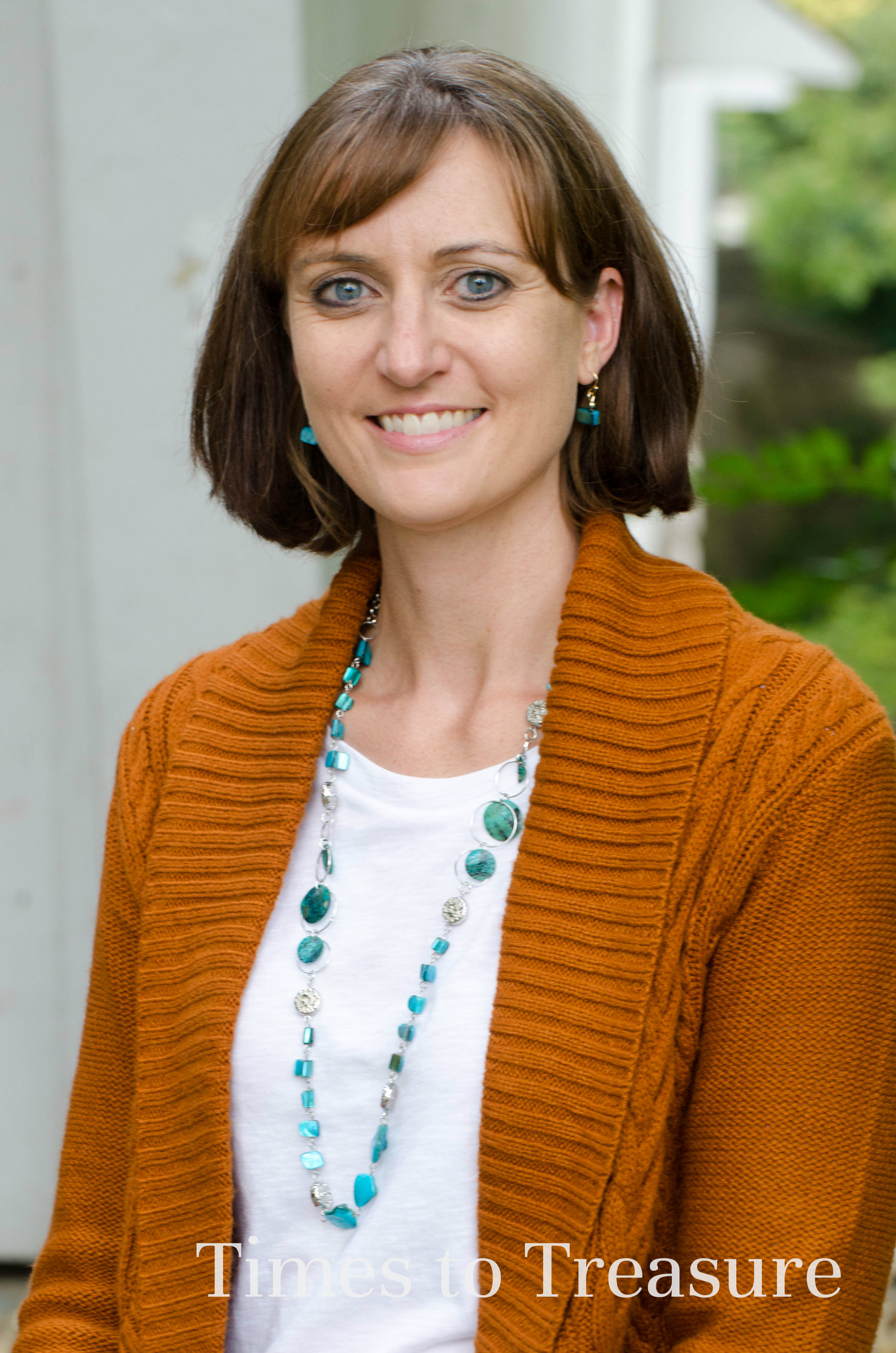 Janna Kinner, LCSW
*NOT CURRENTLY ACCEPTING NEW CLIENTS*
Hi, I'm Janna!
I help people who long to feel equipped to handle what life throws their way but feel
suffocated by isolation and worry.
I empower them to identify lies that are holding them back, and to find their security in Truth so they can face the future with confidence and hope.
I know — from almost a decade of listening to clients who feel overwhelmed, stressed,
and guilty — that when it feels like the rug has been pulled out from under you, it helps
to have an objective person with you to sort through your frustrations, fears and pain.
You might also be wondering…
• Can I afford counseling?
I accept most Anthem and IU Health insurance plans and offer a discounted self-pay rate for clients
who don't use insurance. Standard Counseling Rates are $75.00/session (unless insurance applies) Sliding Scale rates are also available on a limited basis.
• Will counseling fit into my life right now?
I offer convenient appointment times, including evenings. Make a date night of dinner
out + a couples session, or let a loved one put the kids to bed while you spend an hour
taking care of you.
Do travel time, work or kids' schedules, or anxiety make it difficult to come to in-office therapy sessions?  Yes, I'm online!  Ask me about a consultation to see if online counseling (similar to Skype) is a good option for you.
More about me…
• When I'm not connecting with my clients on their path to hope, I do my best to keep up
with my husband and four young kids. I also enjoy serving in my church, organizing,
and cooking.
• I'm a Licensed Clinical Social Worker in Indiana, with a bachelors degree in Family
Science and Business Administration from Anderson University and a Master of Social
Work degree from Colorado State University.
• I am trained in EMDR (Eye Movement Desensitization and Reprocessing), an evidence-based treatment approach for trauma, anxiety, and many other problems.